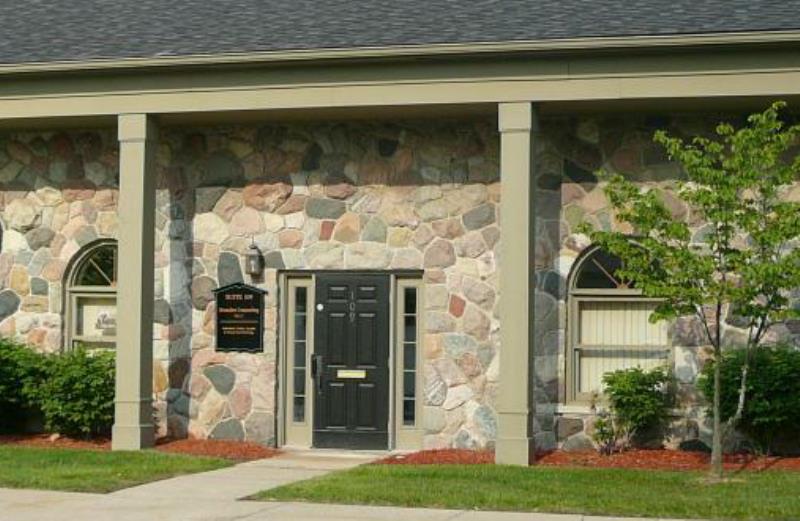 Click map for interactive directions and larger view

Office Hours :

Monday: 1:00p-9:00p Tuesday: 1:00p-9:00p Wednesday : 1:00p-9:00p Thursday: 12:00p-8:00p Friday : Off-Site

Saturday : Reserved By Appointment Sunday : Closed

Extended hours available by appointment

Branches Counseling, PLLC: Victoria Winebarger, MSW, LMSW, CAAC, CAADC; Beth Bunn, MSW, LMSW, LCSW, LCAC

16801 Newburgh Rd. Suite 109, Livonia, Michigan, 48154: (734) 377-4134

Copyright by Branches Counseling, PLLC © 2014 All Rights Reserved


Branches Counseling PLLC

Comprehensive Individual, Adolescent, Couples, and Family Therapy






Your Journey Begins Here......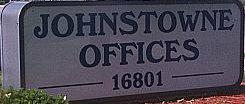 Welcome to Branches Counseling!

Join us on other sites as well! We would love to get to know you!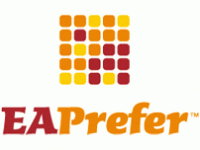 NO INSURANCE?

We offer a sliding scale!